Join Derek Pierce Insider's Group To Get Cutting Edge Digital Marketing Strategies That Work!
If you're looking to gain an edge with your digital marketing or looking to top your competitors in the search engines, then look no further than Derek Pierce.
Who is Derek Pierce?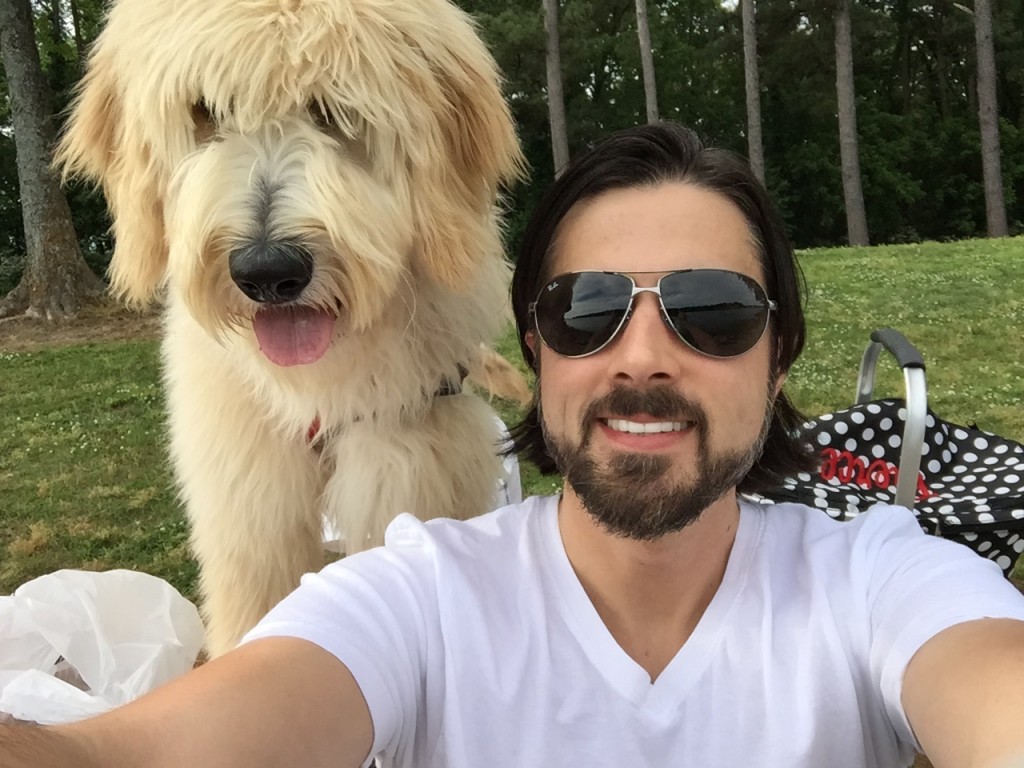 Derek got his start marketing online from selling houses online through eBay.
He was faced with over $100,000 in credit card debt alone from his failed venture when he turned to selling his properties online.
At that point, he knew he had to do something different.
So he began to focus his efforts on making money online.
That led him to the world of Search Engine Optimization and affiliate marketing.
The reason he chose this route was because he had very little money to start his business with.
That decision would ultimately pay off where he generated over $79,000 in sales from one affiliate campaign alone.
All done inside of 7 days.
Next, he began showing up on multiple leaderboards for multiple product launches.
Leading him to be considered a Super Affiliate
From his affiliate marketing efforts, he was able to dig his way out of the debt, and conduct his business all from a spare bedroom of his home.
This was first done with his SEO skills.
Later on, people began requesting that he share what he's done which led to consulting with multiple 7 figure business owners and led to creating his own line of SEO and affiliate related products.
And that's what this opportunity is about.
This is your opportunity to tap into Derek Pierce's years of experience while skipping the hard knocks with the one and only...
Derek Pierce's Inner Circle
Once inside, you'll get access to Derek's systems, framework, and processes for creating successful SEO campaigns for your own affiliate campaigns or you can use these for your own SEO consulting business.
Inside, you'll learn the following:
Strategies for building links
Proper On Page SEO to rank for hundreds of your keywords.
How to disect common SEO problems
How to turn your campaigns into highly profitable, money making sites that you can profit from month after month.
Processes for using Private Blog Networks and Aged Domains
A whole lot more.
Plus, you get Derek Pierce 2 times per month with members only training calls.
Every month, you'll get access via webinar to get your most pressing questions answered, learn new tactics, and more.
All you have to do is join by entering your details below and you'll gain instant access to Derek's core training and will get you registered for the upcoming webinars.